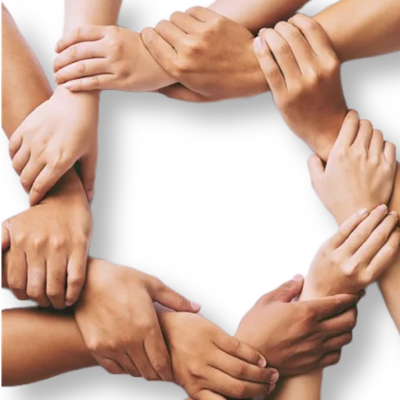 A career in home care allows you to truly make a difference in the lives of clients and their families. Home care professionals enjoy the personal relationships they build and the sense of accomplishment that comes with knowing they are enhancing an individual's quality of life.
Home care nurses and aides work as much or as little as they wish, making a career in home care perfect for compassionate people at any stage of life. Whether you're pursuing your education, raising a family, returning to the workforce, or you are semi-retired, home health offers rewarding part-time and full-time job opportunities to fit any schedule, 24 hours a day, seven days a week.
A job in home care affords you the opportunity to do meaningful work every day by helping clients manage their activities of daily living in the comfort of homes.
A career in home care offers opportunities for professional growth in a rewarding field. Professional caregivers will continue to benefit from a supportive environment that nurtures career development with many options for training and access to leading-edge technologies, as well as supervision and defined paths for advancement.
The majority of nurses and aides working in home care report a deep sense of fulfillment and job satisfaction. While other jobs may offer some comparable benefits, not many offer home care potent combination of flexible schedules, career growth, and—most importantly—the opportunity to do meaningful work that changes lives, families, and communities.
To Apply Click the Button Below